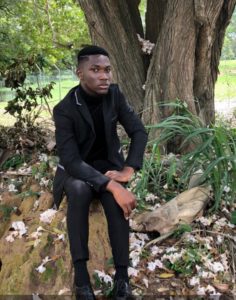 KNUST first year student from Indece Hall is reportedly dead. His untimely death occurred while being taken to the hospital after several complains of chest pains.
Dzakpassu Octave Delanyo is his name, "Dela" which is the popular name people call him as a member of INDEPENDENCE HALL ,Room 120 East wing who studies Materials Engineering. According to reports, he was complaining of headache and dizziness on wednesday after a paper he wrote and decided to sleep and wake up at midnight to continue his studies.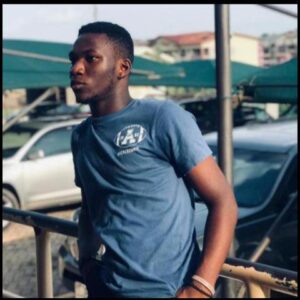 Dela started complaining of a severe heart pains after his roommates woke him to Study.He was immediately rushed to the Campus clinic that midnight..It was reported just this friday morning that he died during treatment due to alleged heart problem.
#Source: @www.thrillernewsgh.com