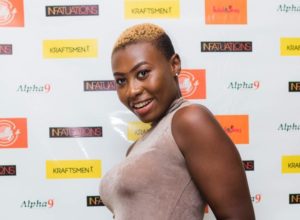 The trending video of young actress, Etonam Bedi popularly known as Etty Bedi which has been circulating on social media has been leaked.
In the video which is viral on social media, the said actress was seen kneeling down and doing the atopa skill with guy.
Watch the video from below.