The just ended Korsah-Brown Carnival 2019 which took place in Saltpond, Mfantseman artist where able to pull more than 5,000 fans.
Mankessim base artist King Lithur received massive cheers from his fans.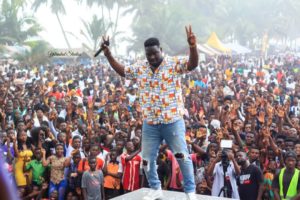 Lokal, the rap king opened the stage for the African Best Rapper of all time Sarkodie with great rap skills and punches. The over 5,000 fans where excited the rap punhes and the great skills Lokal exhibited on stage.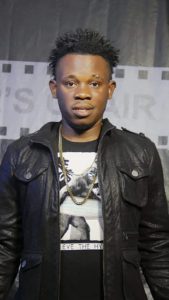 Eb3fa hit maker Khofy Guyson had the most energetic performance on stage. The fans went crazy with the zeal, power and the excellent performance he put up on stage.
Best fante-hausa musician got the best entry with his traditional dondo ban being played and even got the honourable Korsah-Brown dancing to his tune. Eleventeen, Kwame Payperz, Omogyimi, Control, Fyanci, Awura Pinamang, Homepage and all the artists who performed are the next hits in the Ghana Music.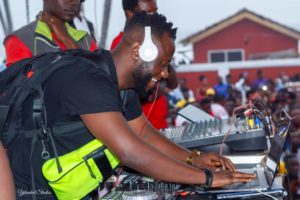 The event grounds went agog when Korsah-Brown was joined by the legendary Ebo Taylor on stage. The concert was used to honour his remarkable contribution to showbiz.