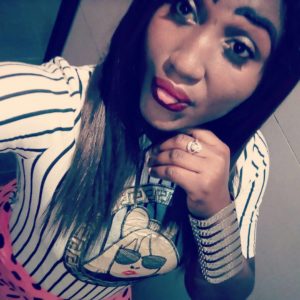 Information reaching  the news team of ghvibe.com today is that a 21 year old girl who is purported to have been raped was found by residents around 2 am, naked and dead around her residence inside Santansi Aprie Hemang New Site, near Kumasi in the Ashanti Region.
An eye witness on the seen says, he suspects the body was dumped there just this dawn because the body looked fresh and untouched though it rained the previous night. Also, the girl's  mother says she saw a car around her house with a leg peeping out of the car but she never thought it was that of her child.
The late whose name we learnt was Ohemaa was said to be a cheerful girl who was full of life. May her soul rest in peace.
Watch the video from the incident from below(Viewer Discretion is advised).