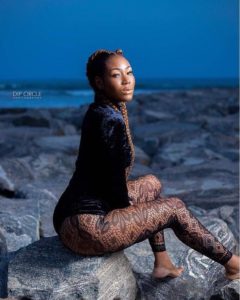 The lady who alleges that Shatta Wale slept with her and didn't pay her an amount they agreed on has come out once again with a snippet of the s*x video she threatens to leak.
The lady, @itztipsyqueen on Instagram was seen in a trending video saying that Shatta Wale slept with and they agreed on a certain amount but Shatta Wale only paid some leaving a remainder of 1000cedis. She further said she needs the rest of the money or else she will release the s*xtape she secretly recorded when they were making out.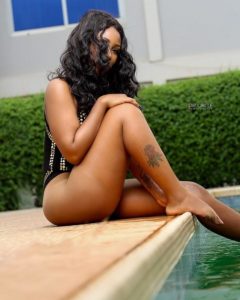 Just today, she has released a snippet of the sensual video of the alleged sextape. In the video, a voice exactly like Shatta Wale's was heard talking in the video.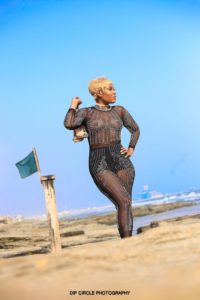 Updates on the story will be available here as the matter unfolds.
Watch the snippet video below.