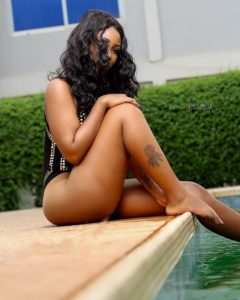 Tipsy Queen who alleged that she slept with  Shatta Wale  and recorded has released  yet another  sensual visual of her new music titled "Gum Body".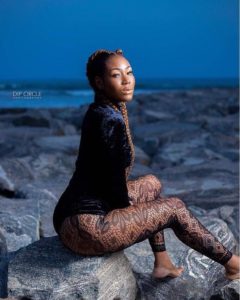 Tipsy Queen  alleged that she accepted to do Shatta  Wale for 2000 cedis but Wale only paid only half that amount with am assurance  that he will pay the balance later which he never did. The girl who is also a singer has since threatened Wale to pay within a time limit otherwise  she will release a sextape of them making  out.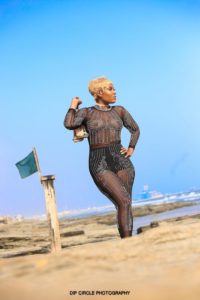 The video of "Gum Body" is way out of the normal music videos we are used to seeing. This contains hugh level of explicit scenes you could never imagine.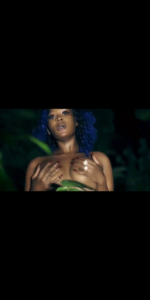 Watch the video from below.