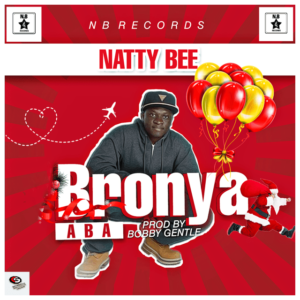 NB Records' leader Natty Bee jut released a serious danceable tune for Christmas titled "Bronya Aba" which translates literally in English as "Christmas is here". No doubt that this song will put you on your feet. Enjoy and feel free to share.
Follow Natty Bee on all Social media platforms with Natty Bee or NattyBeeGh. This is the song for the Christmas. Production credit goes to Bobby Gentle Beats. #TEAMNBRECORDS.
Download the tune from below.