Ghana has hosted a meeting of ECOWAS Ministers of Industry at the Kempinski Hotel Gold Coast City in Accra yesterday 10th May, 2019.
The meeting was to consider and validate the draft ECOWAS Automotive Industry Policy Framework and to make recommendations to the Council of Ministers for its adoption.
At the opening, the host Minister and the Minister of Trade and Industry, Mr. Alan Kyerematen welcomed his colleague Ministers to Accra and appreciated the overwhelming attendance of colleagues despite their busy schedules. He attributed it to the importance attached to the subject matter of industrialization of ECOWAS region and the development of automotive industry in particular.
He thanked the ECOWAS Commission and the African Development Bank (AfDB) for organizing the meeting. He noted the renewed sense of activities of AfDB under its new leadership and management and congratulated them for the excellent work they are doing.
He indicated that the youth unemployment situation within the sub-region is dire hence the need to identify sectors that would create the needed job for the teeming youth. Therefore the identification of the auto sector which seeks to create massive job is welcoming.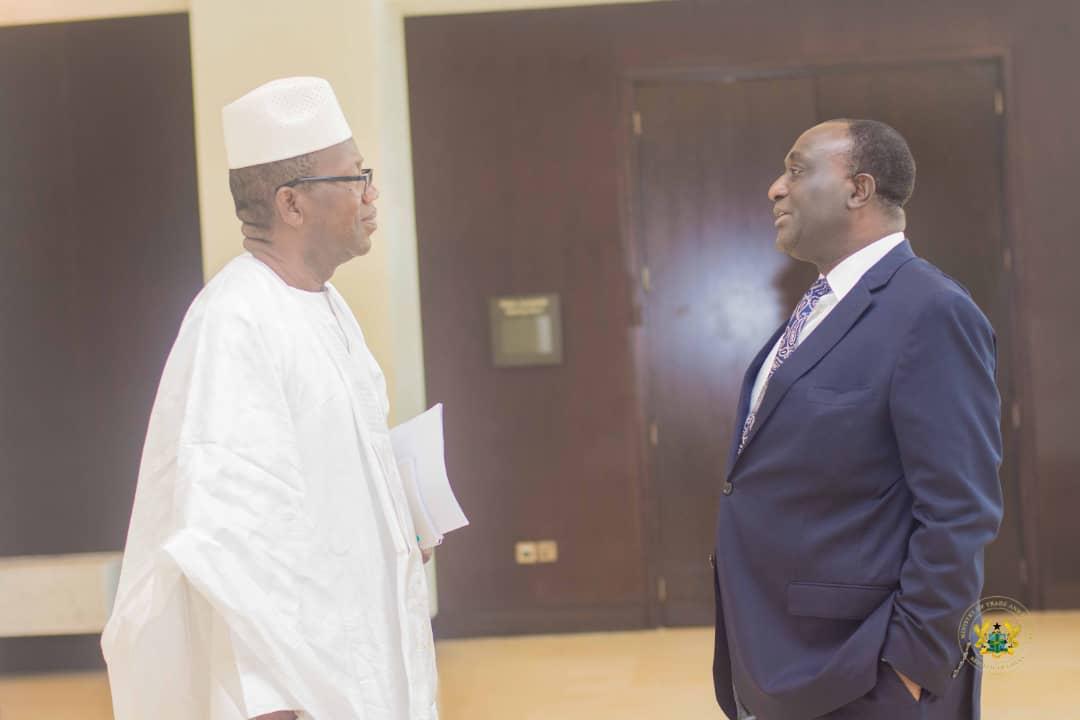 He remarked that the development of a regional automotive policy should not be to consolidate national policies or programmes which will bring competition to carry members along the value chain.
He further opined that the development of the automotive industry is anchored on regional basis and called for support of the regional initiative of developing the automotive industry.
He concluded by informing his colleague ministers and participants that Ghana had recently launched its automotive industry policy and noted the need for ECOWAS to have a strategic approach to the development of the sector and approach Original Equipment Manufactures (OEMs) together as a region.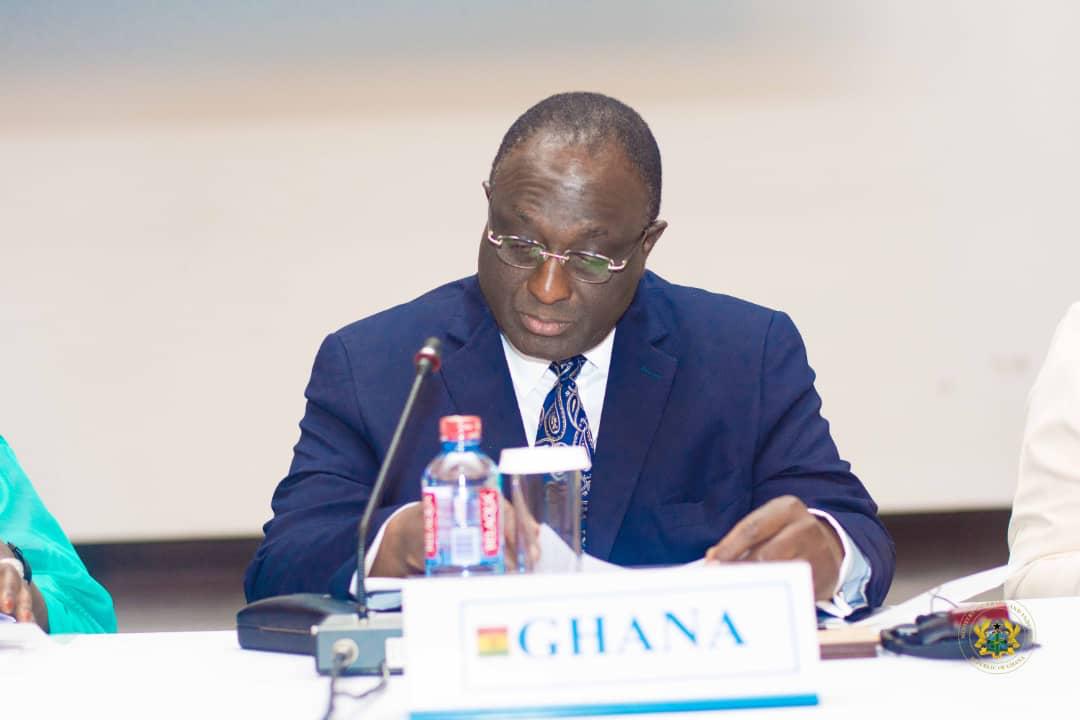 The meeting was attended by Ministers of Industry or their Representatives from the following Member States:
Benin, Côte d'Ivoire, Ghana, The Gambia, Guinea Bissau, Mali, Niger, Nigeria, Sierra-Leone, and Senegal.