After CC showed him the projects he has  worked on, Mike taught and mentored him till he became quite perfect. Since then, CC Pixart has metamorphosed into one of the youngest and brightest graphic designers in the country.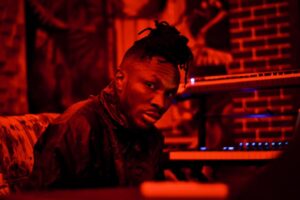 His repertoire in the art business has attracted various top heads and companies to do business with him. Amongst the many are, Bullet (Manager of Wendy Shay), Dr. Cryme, D Black, Ogidi Brown, DJ Breezy, Ohemaa Mercy, Mix Master Garzy and a host of others. He is also affiliated to these record labels; Black Avenue Music, Sonic Grind, and 2MG. His most recent work is the logo for 2021 VGMAs.
Another wonderful feature of CC PixArt is that he is not just a graphic designer but also a very good photographer whose works are flying all over our media spaces.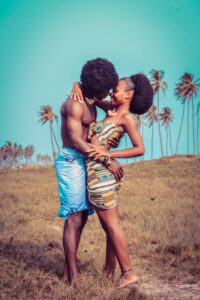 Follow CC PixArt on the following social media accounts;
On Instagram – DAVID AGYEMANG
On Facebook – Cc Pixart
On Twitter –  Cc PixArt
On Youtube – CC PixArt