KUMERICA: Top Five Trending Songs In Kumerica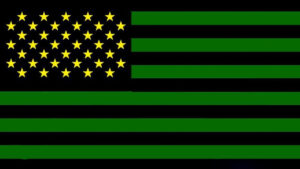 Since the inception  of the 'Kumerica' movement in the Ghanaian music industry, it is gradually taking over with it's 'Asakaa', which refers to drill music brewed in Kumasi.
The  Kumerica city in itself is blazing with the famous Asakaa on a daily, as people use it as an energy to get them going in all their walks of life.
There are a lot of Asakaa songs jamming in the city but the five most irresistibly trending  songs this week are as follows;
1. Lil Fyve Live And Colored (Kumerica) feat. Braa Benk & City Boy.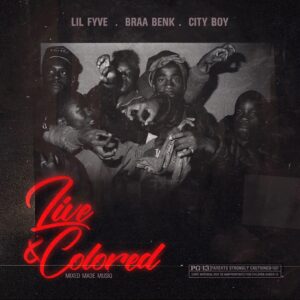 This song was released late last week but has already taken the shine in the streets. People who have made it more popular are the Maryland boys, Adum PZ. The energy they use to play and dance to this song will make you fall in love with the song immediately. The song as owned by Kumerican rapper, Lil Fyve and featured Braa Benk and City Boy,  two pioneers of the Asakaa genre.
2. Braa Benk – Dabro feat Kwaku DMC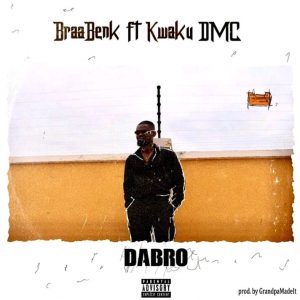 This song is one of the few songs that initiated the Kumerica movement. The song as brought up by Braa Benk of "Mmaa Wo Adum" fame featured Kwaku DMC. The song is incorporated with the coded Kumerica language, "Kehye".
3. Kawabanga – Akatafoo feat O'Kenneth, Reggie & Jay Bahd.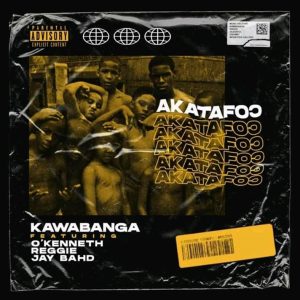 This is the first song that intrigued the whole Kumerica movement, early last two months ago. The song has enjoyed heavy airplay on the media airwaves and on the streets since. Although the euphoria around it has toned down a little bit, it's banging both on the streets and media wise.
4. Reggie and  O'Kenneth – Ya Parke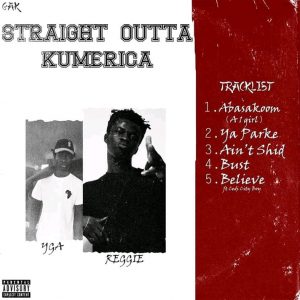 Another mind blowing Asakaa jam is Reggie and O'Kenneth's Ya Parke. It's enjoying massive love from the streets with over 10,000 plays on Audiomack.
5. Phrimpong – Kumerica.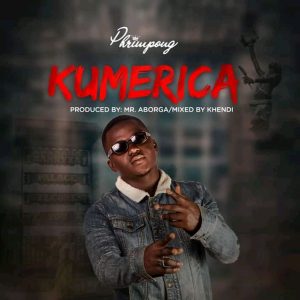 Rapper and activist, Phrimpong also came through with an Asakaa song just two weeks ago during the very height of the Kumerica media flare. It's also being blasted in and around Kumerica.
These are the top five trending Asakaa songs for this week. Stay tuned for next week's top five.
Total Views: 204 ,
King Paluta Gifts Himself A Brand New Car On His Birthday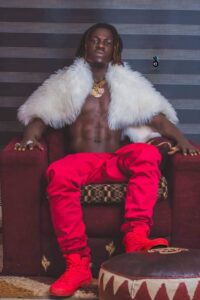 King Paluta, an award – wining musician and 'Yahitte' crooner, is now the newest car owner in town after striking himself with a brand-new car on his birthday.
The year 2023 has been a great start for the young super star as your number one and reliable news portal Dawuroo.net stumbled on a video of the African best lyricist cruising in his 2023 registered saloon car on his birthday.
Close and reliable source confirms that, King Paluta gifted himself the gift as he celebrated his birth on 27th January, 2023.
Keep watch to this space as he will drop his much anticipated 'Yahitte' remix featuring Strongman, Amerado and Quame Stika.
Total Views: 475 ,
Exclusive Interview with Sarkodie | Listen Up
Sarkodie, the Sarkcess Music award-winning artiste, gave his best during the STIR IT UP: VIRTUAL PRESS DAY with Gracey Mae on Tuesday, January 24, 2023 with your favorite host Samuel Ampomah A.K.A (BIG SAMO) from Ghanamusicblog Network 
.
Below is the podcast, which you can listen to by hitting play.
Below is the podcast, which you can listen to by hitting play.
Total Views: 1469 ,