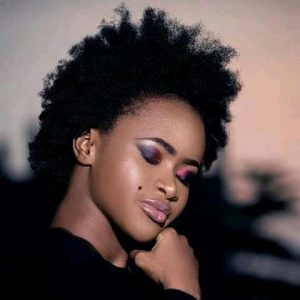 This year's  TV3's Ghana's Most Beautiful  beauty pagentry has sailed on smoothly with no or fewer hitches till last night when Maali, representing the Upper West Region was evicted.
Maali has gradually become the apple of both the  eyes of the judges and viewers of the show, so when she was evicted yesterday, it took most viewers off balance, and they registered their displeasure on social media for organizers to bring her back, using the hashtag #bringbackmaali.
Twitter, Facebook and Instagram was yesterday blown over as fans requested Maali to be brought back to the GMB house or they would stop watching the show.
What was more shocking was, Maali as according to the voting data, was way above the eviction bar, her performance too was above par, so there was no way anyone thought of Maali coming home.
Watch some of the comments from below;
[Watch Facebook Comments Here]