Lil Fyve Advocates Perseverance In New "Emmere Pa" Song
Hiphop rapper, Lil Fyve has released an inspirational jam on a drill beat. The song dubbed "Emere Pa" informs the youth to keep on keeping on and believe in their hustle because 'better days are ahead'.
Production credit goes to Mr. Aborga. Stream, download, enjoy and share the song from below.
Total Views: 124 ,
Prophet Joseph Atarah – Adom Nyame (Official Video)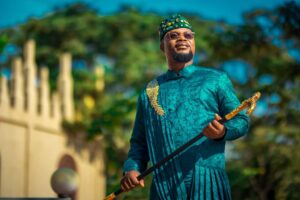 Prophet and gospel singer Prophet Joseph Atarah has released another classic music video for his new single titled "Adom Nyame".
Adom Nyame's video tells the story of Joseph and it's very colorful.
The video was directed by Skyweb Video.
Watch video from below.
Total Views: 538 ,
Phanta Bwoy – Far Away – (Prod. By Genesix Did It)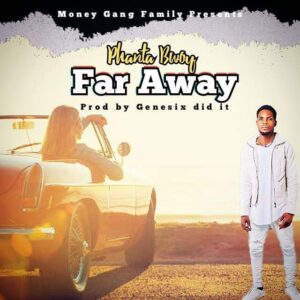 Money Gang Family (Mogafa4lyf) frontier Phanta Bwoy is here again with a brand new song dubbed Far Away. It's a love song, very danceable with sweet Melodies which is suitable for parties and all occasions.
His unique style and the catchy lyrics make the song a mind blowing one.
There's no doubt, this is one of the best songs released so far this year. Far Away is a worldwide hit. Kindly click on the link below to download
Total Views: 527 ,