New King Outdoors Fresh Jam, "Fiona" Which Features Rap Fada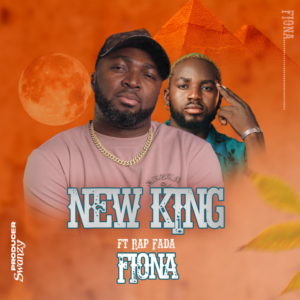 The song which lights up the listening buds of music lovers around the world is finally available for consumption.
New King on "Fiona" has expressed great versatility in his style of delivery and booked a spot in the hearts of music enthusiasts with his vocal agility.
"Fiona", a love song prepared by New King was performed on an Afro-generic instrumentation, having Rap Fada as a guest performer.
Adding spice to the melodies choruses, Rap Fada exposed his rhyme and poetic game on the song.
New King, the Ghanaian USA based artiste, owing to his hard work, emerged the overall Act of the year at the Just 2021 edition of Emerging Music Awards in Ghana.
Born with the legal name, Eric Frimpong, New King is the new face of Afrobeats who deserves every attention.
Stream his latest single "Fiona" featuring Rap Fada via the links below:
Total Views: 845 ,
Prophet Joseph Atarah – Adom Nyame (Official Video)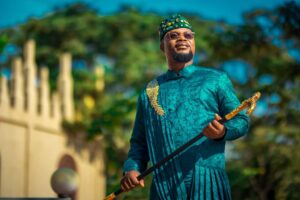 Prophet and gospel singer Prophet Joseph Atarah has released another classic music video for his new single titled "Adom Nyame".
Adom Nyame's video tells the story of Joseph and it's very colorful.
The video was directed by Skyweb Video.
Watch video from below.
Total Views: 567 ,
Phanta Bwoy – Far Away – (Prod. By Genesix Did It)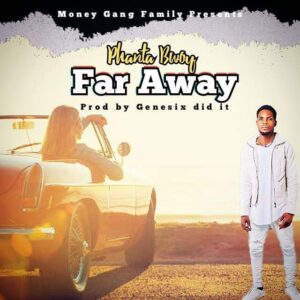 Money Gang Family (Mogafa4lyf) frontier Phanta Bwoy is here again with a brand new song dubbed Far Away. It's a love song, very danceable with sweet Melodies which is suitable for parties and all occasions.
His unique style and the catchy lyrics make the song a mind blowing one.
There's no doubt, this is one of the best songs released so far this year. Far Away is a worldwide hit. Kindly click on the link below to download
Total Views: 553 ,