Wicked Queen, "Ayew" Hitmaker Is The Only Musician Who Has Criticized The Government With Music This Year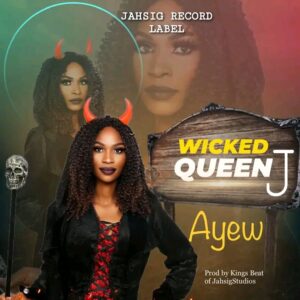 Female musician and critic, Wicked Queen is the only musician who has released a song that stands up to the government.
In this almost broken economy of our beloved country, Ghana, it is automatically an obligation for musicians to criticize the government not just by posting on social media but plying their trade towards that course. It seems almost a ninety nine percent of the musicians are not ready for that but Wicked Queen did just that. Her "Ayew" though primarily would mean a name, figuratively means "Deceived". The song elaborates how Ghanaians have been deceived by the president and his government.
It further stretched to other politicians and their antics to better themselves at the expense of the whole populace.
Listen to "Ayew" by Wicked Queen from below. Don't forget to share after you're done watching.
Total Views: 359 ,
Prophet Joseph Atarah – Adom Nyame (Official Video)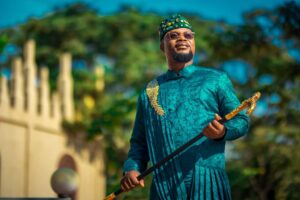 Prophet and gospel singer Prophet Joseph Atarah has released another classic music video for his new single titled "Adom Nyame".
Adom Nyame's video tells the story of Joseph and it's very colorful.
The video was directed by Skyweb Video.
Watch video from below.
Total Views: 457 ,
Phanta Bwoy – Far Away – (Prod. By Genesix Did It)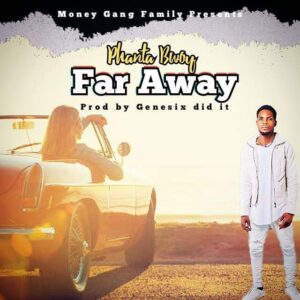 Money Gang Family (Mogafa4lyf) frontier Phanta Bwoy is here again with a brand new song dubbed Far Away. It's a love song, very danceable with sweet Melodies which is suitable for parties and all occasions.
His unique style and the catchy lyrics make the song a mind blowing one.
There's no doubt, this is one of the best songs released so far this year. Far Away is a worldwide hit. Kindly click on the link below to download
Total Views: 445 ,