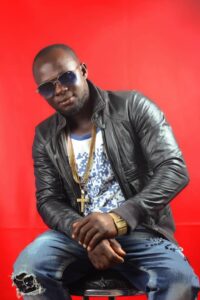 Old Navy is the brand name for Nainuo Enoch, Hiplife sensational artiste who hails from Nandom in the Upper West Region.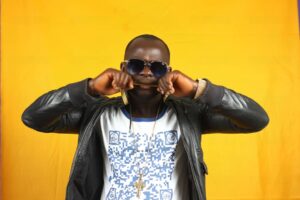 He started his music journey in 2003 where he released his first track. His style of making hiplife music is very unique as you will find fragments of Terry Bonchaka's style, coupled with the syle of Okomfour Kwadee and blended with his own style together.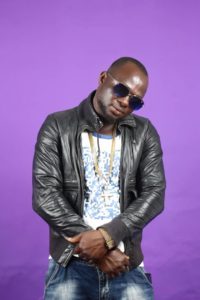 The 34 year old musician who is signed to Tongzy Entertainment has many tracks to his credit of which one is much trending in the music scene in Ghana.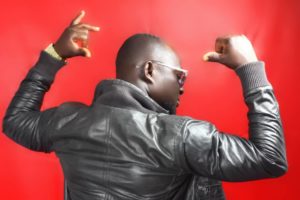 The track "5 cedis" which is a comic song will make the meanest person laugh uncontrollably. Google and download "5 cedis" from all music websites.
Old Navy is here to serve nothing but the best in music.
For bookings, contact the management of Old Navy on 0247933206 or 0544386820.
Old Navy – 5 cedis (produced by Shawers Ebiem) [Download]