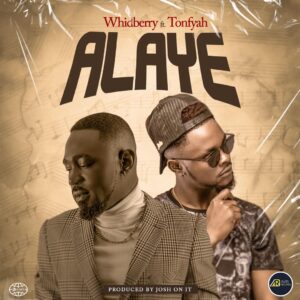 As hardwork does not break a bone, it's always a must for us to work hard in order to reach our goal. It is in this vein that Avis Records has employed Whidberry and Tonfyah to give us the gospel of hardwork in a song they title "Alaye".
The mid tempo song as produced by Josh On It will motivate and revitalize your energy towards positivity through hardwork.
Download, stream and share the song from below.