Meet Kwes 2, The African Rasta Redefining Music From Africa To The World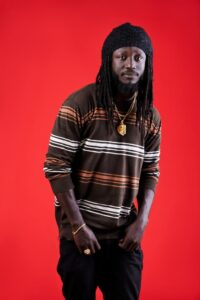 Kwes 2 is a versatile Ghanaian musician who hails from the Ashanti region. He has mastered the art of different music genres that has manifested in most of his released songs.
Kwes 2 started music way back in 1999 after he had finished junior high school in Kumasi. He had to pause a while because he had no help to get him going. He later entered the trade of goldsmithing as an apprentice. He succeeded in this line of job and pushed most of what he made into his music.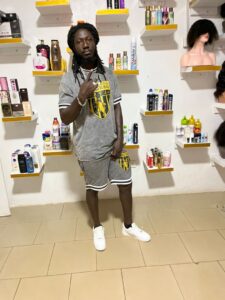 Kwes 2 became a household name in Kumasi when he released, "Ye Chilli" which featured Kulli Jay and Kay White in 2016. The song became and instant hit in Kumasi and it's environs. This got Kwes 2 more followers, also got him interviews on radio stations, etc.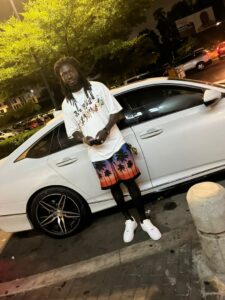 Kwes 2 who doubles as a rapper and a singer has a couple of released songs with eye catching videos out there. His brand, "dreadlock" and his rap and singing styles are greatly unparalleled.
He is currently out with a new street banger he dubs, "One Love" which is out on all platforms.
Checkout Kwes 2's "One Love" from below.
Total Views: 257 ,
"If You Want Good Husbands Fix Your Brains Not Your Body" – Shatana Fires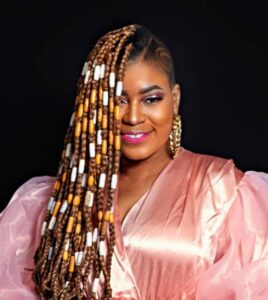 Firebrand, Shatana has vented her spleen on "slay queens" who have developed the habit of enhancing their bodies to attract men to do their biddings. Shatana explained that although men may seem to be in tune with such ladies, it is mostly for a moment when these men see that such ladies bring nothing to the table.
She advised that it will be in their own interest if they invest those huge monies spent on enhancing their bodies to "fix their brains" to gain knowledge instead. She quizzed that after all the liposuctions, artificial implants yo enlarge breasts, tummy trimming and tucking, why are these ladies still single? The irony!
Checkout the video of what she projected in it's entirety from below.
The vociferous songstress, Shatana has a new jam out titled, "Dem No Reach" which features Kiaani. The song's subject matter is akin to the power of God working over principalilties and making one utterly prosperous. Checkout the record from below.
Total Views: 1151 ,
Forgive Kd – Obaa Hemaa (Kiss Daniel Odo Cover)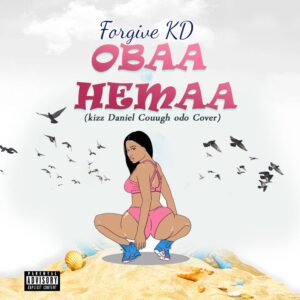 Forgive kd the indomie hit maker from Akwatia eastern region has dropped his first song, this year for his fans to enjoy.
The song, "Obaa Hemaa" which is a cover Kizz Daniel's 'Cough' was mixed by Datmixlord.
Download, enjoy and share the song from below.
Total Views: 862 ,