Meet Kwes 2, The African Rasta Redefining Music From Africa To The World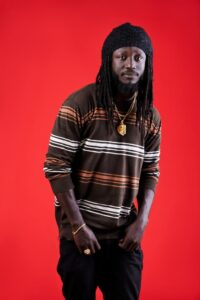 Kwes 2 is a versatile Ghanaian musician who hails from the Ashanti region. He has mastered the art of different music genres that has manifested in most of his released songs.
Kwes 2 started music way back in 1999 after he had finished junior high school in Kumasi. He had to pause a while because he had no help to get him going. He later entered the trade of goldsmithing as an apprentice. He succeeded in this line of job and pushed most of what he made into his music.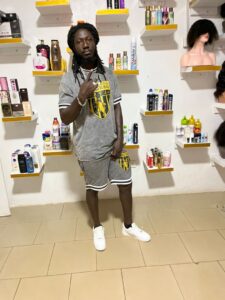 Kwes 2 became a household name in Kumasi when he released, "Ye Chilli" which featured Kulli Jay and Kay White in 2016. The song became and instant hit in Kumasi and it's environs. This got Kwes 2 more followers, also got him interviews on radio stations, etc.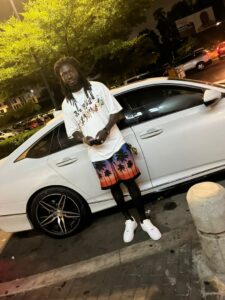 Kwes 2 who doubles as a rapper and a singer has a couple of released songs with eye catching videos out there. His brand, "dreadlock" and his rap and singing styles are greatly unparalleled.
He is currently out with a new street banger he dubs, "One Love" which is out on all platforms.
Checkout Kwes 2's "One Love" from below.
Total Views: 197 ,
Prophet Joseph Atarah – Adom Nyame (Official Video)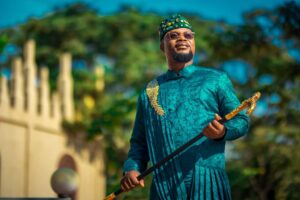 Prophet and gospel singer Prophet Joseph Atarah has released another classic music video for his new single titled "Adom Nyame".
Adom Nyame's video tells the story of Joseph and it's very colorful.
The video was directed by Skyweb Video.
Watch video from below.
Total Views: 564 ,
Phanta Bwoy – Far Away – (Prod. By Genesix Did It)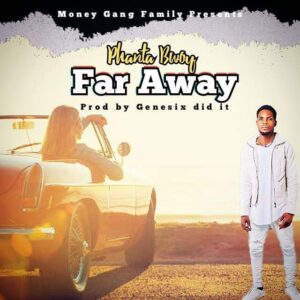 Money Gang Family (Mogafa4lyf) frontier Phanta Bwoy is here again with a brand new song dubbed Far Away. It's a love song, very danceable with sweet Melodies which is suitable for parties and all occasions.
His unique style and the catchy lyrics make the song a mind blowing one.
There's no doubt, this is one of the best songs released so far this year. Far Away is a worldwide hit. Kindly click on the link below to download
Total Views: 550 ,