Gyebi1 Takes Amapiano To The Next Level As He Features Two SA Legends On His, "Men Rush" Banger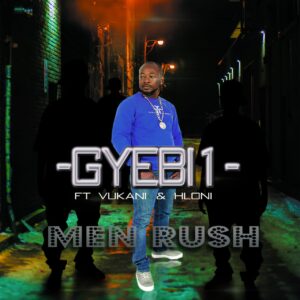 South African based Ghanaian musician, Gyebi1 has released a new Amapiano song titled, 'Men Rush'. The song which features South Africa's finest artistes, Vulkan and Hloni is a jaw breaker in the Amapiano world.
The song flares the famous Zulu language of South Africa mixed with that of a typical Ghanaian language called, Twi.
Gyebi1 together with Vulkan and Hloni  by this Sony show how the real Amapiano genre is really done, and not the diluted ones that some Ghanaian and Nigerian musicians are serving us.
Enjoy, download, stream or buy the song from below and judge for yourself.
About Author
Watermelon Boy, Jones 2.0 & Bryan The Mensah – Hall of Fame
Watermelon Boy is back with another truly global moment of tropical bliss. This time with long
time collaborator BRYAN THE MENSAH from Ghana and Thai-based, UK Rapper Jones 2.0.
A celebration of triumph, the song is about the richness of life, from taking pleasure in achievements to spending quality time with friends and family.
Starting with tuned percussion
and lo-fi guitar, the lead hook opens up with lush vocal arrangement from Bryan interspersed with Jones's smooth London bars. Dedicated to good crew and good times, Hall of Fame is made for your summer playlists.
About Author
Timmy Vibez Turns It Up With "Badder Than"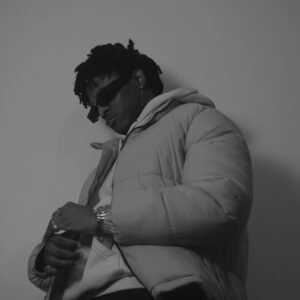 This project/song is full of vibes. It talks about feeling a girl's presence but also recognizing that she is trouble, wanting her to be yours but all she want is a la vida loca lifestyle.
This title of the song, "Badder Than" is trying to preach a message across that the persona, which is the girl the singer is blabbing about is bad but the writer claims to be badder.
Enjoy this bountiful work of art from below.
About Author