OFFICIAL VIDEO: Queen Helen – Lama Sabachthani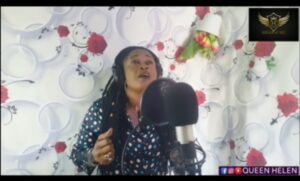 The name Lama Sabachthani is one of the sayings of Jesus on the cross and is translated "My God, my God, why hast Thou forsaken me".
It can be found in Matthew 27:46, it reads "About the ninth hour Jesus cried out in a loud voice, 'Eloi, Eloi, lama sabachthani?'-which means, 'My God, my God, why have you forsaken me?'
Watch the video below;
Source: SIRKENGH.COM
About Author
Ade3f3 Kwakye – Give Me Chance (Ma Me Kwan) Ft Mr Willy (Prod by Wapicolo)
Ghanaian based in USA Highlife musician, Ade3f3 Kwakye has finally bounced in the music industry with his new awesome tune which he captioned as Give Me Chance, which literally means (Ma Me Kwan).
Ade3f3 Kwakye has a unique style which makes him extraordinary and has pledged with all music lovers to keep toes with him as he began his music journey.
On this new masterpiece produced by Wapicolo, he featured on Mr Willy to deliver a love message through their lyrics.
Kindly listen to the song below and share as well
Stream on BOOMPLAY
Download mp3 below
About Author
Lord Phylo Releases New Jam Dubbed "Amen"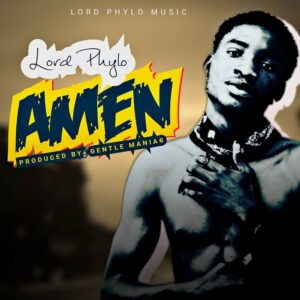 Young emerging music artiste, Lord Phylo has released a fresh song he titles, "Amen". Lord Phylo prays in for God's favor and grace for a breakthrough because he as a breadwinner has suffered although he is putting in his all.
The song as produced by Gentle Maniac is an Afrobeats cum hiplife sound that will get you motivated.
Without much ado, I present to you, "Amen"  by Lord Phylo. Stream, enjoy and share from below.
About Author