Ghanastar Mentions Sarkodie, Davido, Wizkid And Others As Artistes Who Inspire Him To Do Afrobeats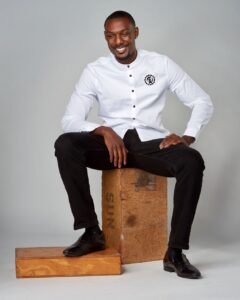 American Ghanaian born star who doubles as a singer and an actor, Samuel Addoh known artistically as Ghanastar, has divulged how listening to the likes of Sarkodie, Shatta Wale, Stonebwoy, Wizkid, Davido, Tiwa Savage and Burna Boy has greatly influenced his style in music.
The Afrobeats singer whose parents are of Ghanaian decent (originating from Kumasi in the Ashanti Region), lived most of his early lifes in New York City where he had his basic education and went to  high school, through to the University, where he graduated with a Bachelor of Arts degree.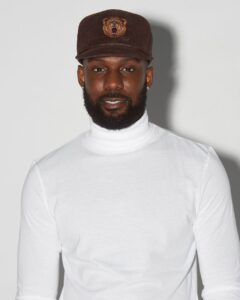 His ardor for acting made him major in Theatre Acting and Directing. He has featured on several television shows, like 'Pause with Sam Jay on HBO/HBOMAX' and 'My True Crime Story' on VH1/ Apple Tv.
The singer in an apocalypse, stated how his passion for football and basketball changed after he suffered injury and couldn't play again.
He auspiciously had his desire for music begin in the church after the injury, since he had been taught to put God first in his early years as a Pentecostal. He sung in the church as a way of thanking God for his life.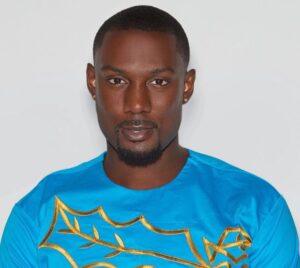 Ghanastar further began listening to songs from Sarkodie, Davido, Stonebwoy, Wizkid and few others which later inspired his love for the Afrobeats culture. This pushed him to put in energy and do music the more.
The Afrobeat singer seeks to inspire generations through music to dream big and believe in their passion. Also as a  Ghanaian, he believes it always feels good to give back to the motherland, hence most of his songs are relatable Ghanaian.
Check out Ghanastar's music from below. Stream, enjoy, and share .
Follow Ghanastar on Instagram at @Ghanastar
About Author
Watermelon Boy, Jones 2.0 & Bryan The Mensah – Hall of Fame
Watermelon Boy is back with another truly global moment of tropical bliss. This time with long
time collaborator BRYAN THE MENSAH from Ghana and Thai-based, UK Rapper Jones 2.0.
A celebration of triumph, the song is about the richness of life, from taking pleasure in achievements to spending quality time with friends and family.
Starting with tuned percussion
and lo-fi guitar, the lead hook opens up with lush vocal arrangement from Bryan interspersed with Jones's smooth London bars. Dedicated to good crew and good times, Hall of Fame is made for your summer playlists.
About Author
Timmy Vibez Turns It Up With "Badder Than"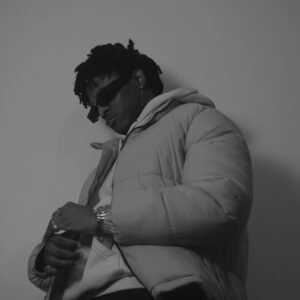 This project/song is full of vibes. It talks about feeling a girl's presence but also recognizing that she is trouble, wanting her to be yours but all she want is a la vida loca lifestyle.
This title of the song, "Badder Than" is trying to preach a message across that the persona, which is the girl the singer is blabbing about is bad but the writer claims to be badder.
Enjoy this bountiful work of art from below.
About Author